Crossfire Competitive League Professional Teams & Prizes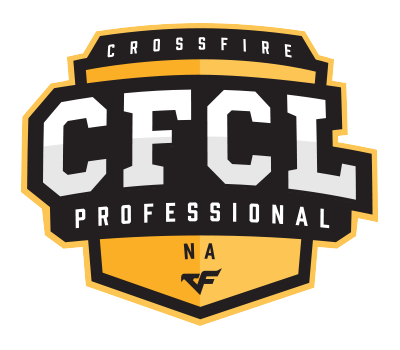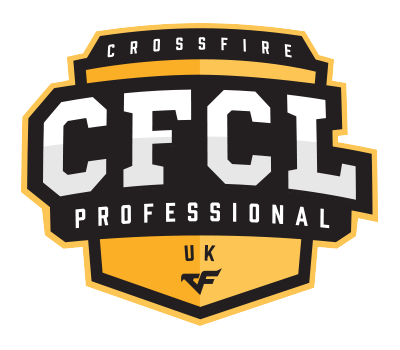 Congratulations for placing Top 8 in the CFCL Qualifiers!
The following Teams will start off in the Crossfire Competitive League: Pro Division
NA CFCL Pro Teams:

3sUP.Carbon
Hammert1me
Teamw0w
Genius Gaming
Anixia
Heathens
Droidz
TriX

UK CFCL Pro Teams:

FLIPS1D3
Enceus
Kinetic
Dot1Q
Wolves E-Sports
Team Cursive eSp
eWAVE
WarArT
PRO CFS POINTS:
During CFCL Pro, teams will accumulate points based on their placement outcome for that week. Pro CFS Points will be used to Qualify for CFS.
Pro CFS Points will be distributed as follows:
1st Place - 10 points
2nd Place- 8 points
3rd Place - 6 points
4th Place - 4 points
5 & 6th Place - 2 points
2 Points will be deducted for no-shows
7th & 8th will be placed in Open after Finals Week has concluded
1st & 2nd Open Teams will be placed in the Pro Division after the finals week has concluded
Schedule:
| | | |
| --- | --- | --- |
| NA PRO - August | NA - Sunday | NA - Start Time EDT |
| Week 1 | Sunday, August 14 | 2:00 PM |
| Week 2 | Sunday, August 21 | 2:00 PM |
| Week 3 - Finals | Sunday, August 28 | 2:00 PM |
| | | |
| --- | --- | --- |
| UK PRO - August | UK - Saturday | UK - Start Time EDT |
| Week 1 | Saturday, August 13 | 10:00 AM |
| Week 2 | Saturday, August 20 | 10:00 AM |
| Week 3 - Finals | Saturday, August 27 | 10:00 AM |
[Concluded] 15/08/2016 - 15/08/2016